Alpha Travel Insurance have looked into where people think is the ultimate gap year destination to make sure we aren't missing out on those incredible sights and picture perfect spots.
Posting travel photos on one of the world's most popular online platforms, Instagram has never been more popular. An average of 80 million photos uploaded every single day and just under a mind-blowing 400 million posts on the site having the hashtag #travel. It's safe to say everybody wants to show off places they have just visited in the world, especially those who are enjoying a gap year.
Alpha Travel Insurance has analysed 10,000 Instagram hashtags to identify the most popular gap year destinations from around the globe. From city escapes to dreamy beaches, a range of destinations from around the world make the list.  Read on to find the top spots and to access the whole list.
1. New York is the number one gap year destination on Instagram with 818 out of 10,000 photos having the hashtag #gapyear. In second place is Sydney, Australia and third place Bali, Indonesia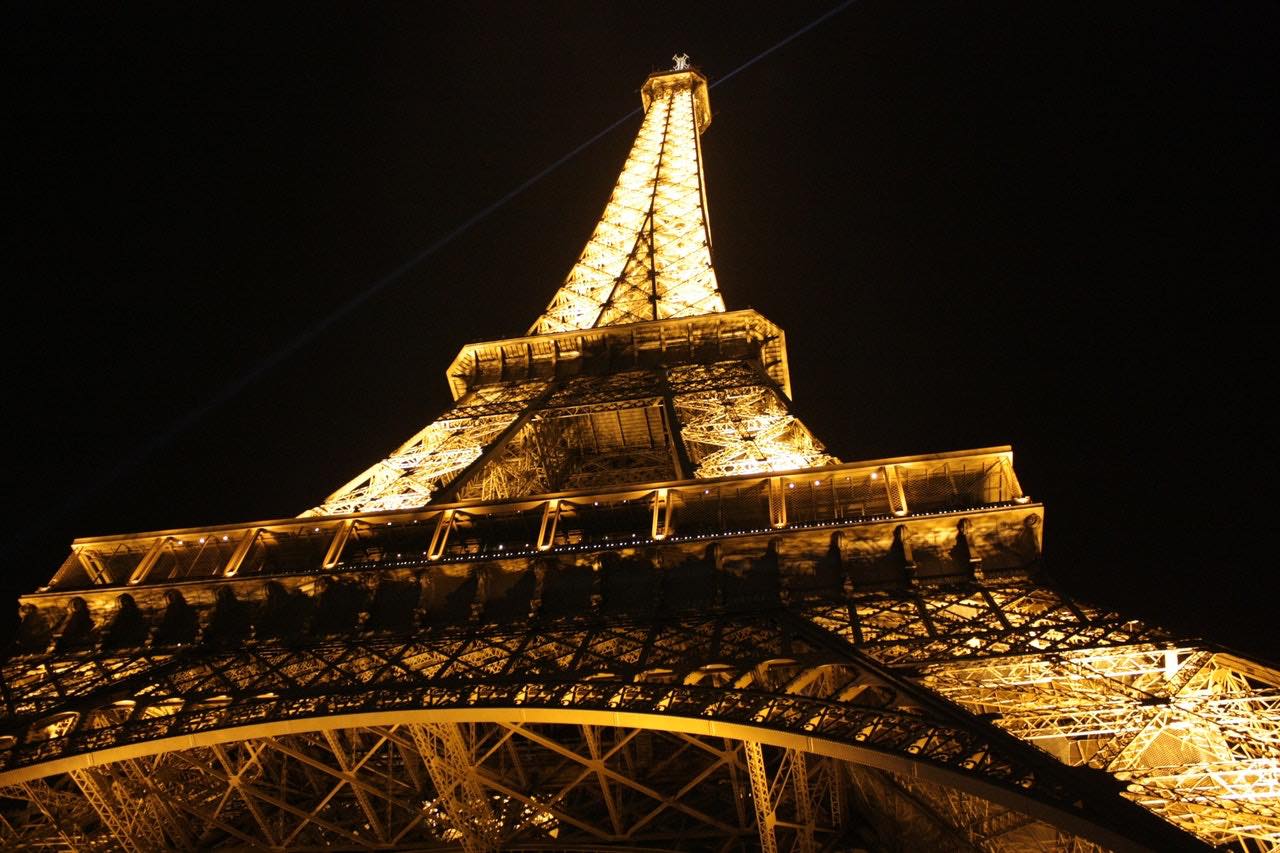 2. Europe is the most popular gap year continent, with 9 of the top 25 destinations featured there. Locations include Rome, Italy, Paris, France, London, United Kingdom and Amsterdam, Netherlands.
3. Four destinations feature in USA, 4 in Asia and 3 Down Under. London ranks 7th for the world's most popular gap year destination
The top 10 cities…. & Bali
 It's safe to say travelling around the world and visiting new places is on a lot of our bucket lists, but with so many dream destinations available, it's hard to know where to start .
| | | |
| --- | --- | --- |
| Rank | Destination | Number of photos out of 10,000 with the hashtag #gapyear |
| 1 | New York, United States | 818 |
| 2 | Sydney, Australia | 300 |
| 3 | Bali, Indonesia | 280 |
| 4 | Rome, Italy | 265 |
| 5 | Paris, France | 200 |
| 6 | Melbourne, Australia | 192 |
| 7 | London, United Kingdom | 182 |
| 8 | Venice, Italy | 116 |
| 9 | Bangkok, Thailand | 111 |
| 10 | Los Angeles, United States | 107 |
The New York City, United States takes the top spot for the ultimate gap year destination. Known for being one of the most iconic cities in the world with a population of over 8.55 million it is the biggest city in America, Do you think you have what it takes to keep up in the fast-paced city that never sleeps?

Coming in as the second and third most popular gap year destinations is Sydney, Australia and Bali, Indonesia. Both destinations are famously known for being a hub for backpackers and travellers, offering amazing beaches, sunsets, and a more relaxed atmosphere compared to the metropolitan city of New York.

At the end of 2017, Australia had over an impressive 8 million tourists, with backpackers flocking to visit its various attractions, from Sydney's Opera House to the Great Barrier Reef and the Outback. It's no wonder this Aussie city features as the second top #gapyear destination.

If you are struggling to choose a country to spend your gap year in or want to go to more than one place, Europe may be the place to head, as it's the continent with the highest number of the hashtag #gapyear on Instagram.

Four out of the top 10 gap year destinations are European, including Rome, Italy, Paris, France, London, United Kingdom and Venice, Italy. With most of these countries being no more than a 2-3 hour flight away from each other, this might be the place for you on your gap year.
Remember that as well as free-travelling your way around the world you can commit some time to a good cause, an expedition or an instructor program-embedding some extra purpose into your travel.