Gap Year Travel Inspiration & Advice
Home of the best gap year & adventure travel programs*
For Adventurers, Advisors and Providers
Please Note: Year Out Group has no association with other organisations using the name YEAR OUT and any similarities with our logo and branding should be met with caution. We were founded in 2000 and have noticed a few more recently established companies outside the UK have 'borrowed' from our wording and graphic design, albeit with some colour and font changes.
Before you make a booking with any company please check that they are authentic and use our GUIDE to ask appropriate questions.
Student & Career-Break Adventurers, Travellers & Volunteers
We're here to inform your adventure travel decision and give you access to approved programs.
Get in touch

Feedback on Year Out Group member programmes in 2018>
Excellent

76%

76%

Good

16%

16%

Fair

7%

7%

Poor

1%

1%
Blog Posts
Because you can never have too much of a good thing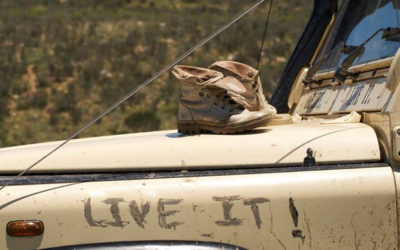 If there was any doubt about the arrival of this post-pandemic "new normal", then the beginning of June festivities cleared it. The Jubilee long weekend came as a breath of fresh air to people wanting to feel normal again. Meeting friends (and strangers) face to face,...